Los Angeles: Must Visit Theatres, Comedy Clubs, Neighborhoods, and More
Los Angeles is the city that has everyone's heart. Words will never do justice to explain the beauty of the city. With the numerous suburbs and districts, beaches, and nightlife, this city has so much to offer. If you are visiting this place for the first time, know that you can spend weeks, or even months, and never see and experience it all. From museums to theatres, neighborhoods, and concerts in Los Angeles, there is something for everyone.
If you are planning to visit this city, consider the below information where we have explained places you should add to your bucket list.
Visit the Getty Center: The main branch of the Getty Center is situated in Brentwood. The founder of this museum is Jean Paul Getty who left $661m to the institution itself after his sudden premise in the year 1976. The center was then closed for some time and opened again in 1997. If you are visiting Los Angeles for the first time, we bet you will fall in love with this place. Its architecture has captured tourists and locals attention. In addition, the outdoor sculpture, garden, and views are stunning and are not to be missed.
Visit the Griffith Observatory: This is a top spot to visit if you are wanting to see a theater in Los Angeles. It was in the year 1912 when an individual named Griffith J. Griffith gathered the funds and designed this theatre. The construction started soon after and was completed in 1935. This theatre resembles a museum because of its beautiful structure. It is situated on the highest peak of the park, Mount Hollywood. A number of movies and television shows have been filmed at this place. One of them being the very famous James Dean's Rebel Without a Cause (1995). This movie portrays the beauty of this place perfectly.
Attend an Event in Los Angeles this weekend: There are a plethora of events that take place every weekend. From sporting events to family activities to live art events, and more, there are so many events that take place in Los Angeles. If you are wanting to attend an event, speak to the locals or browse upcoming events on www.eventsfy.com Here you will find a list of events taking place and you can purchase tickets.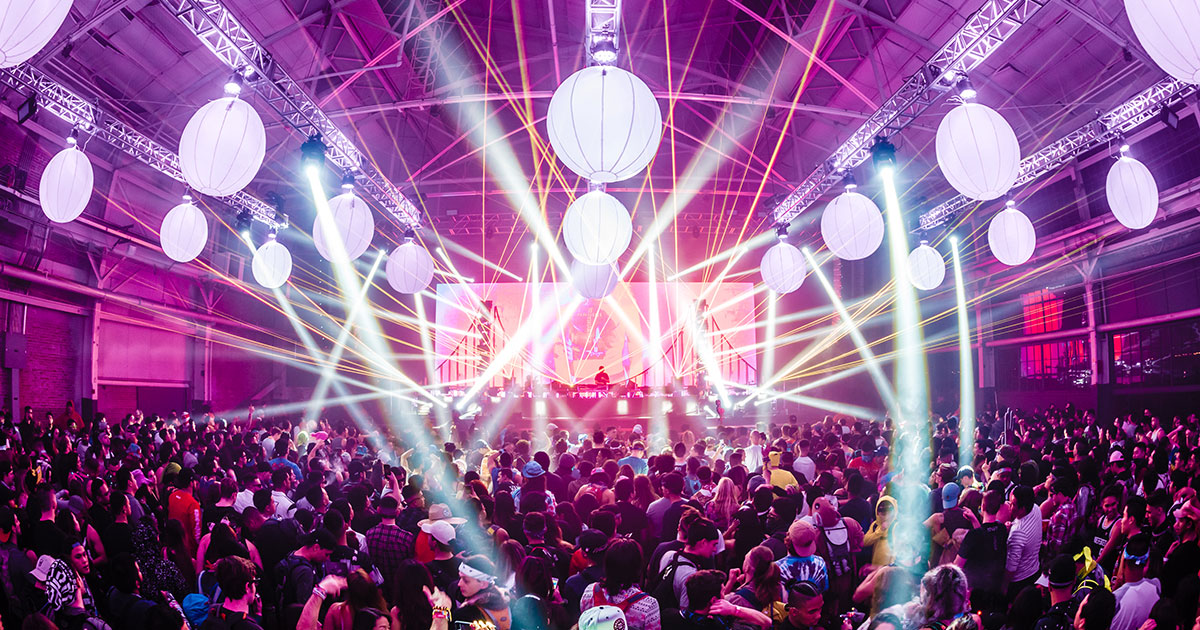 Visit the Los Angeles County Museum of Art (LACMA): Visit this place if you are interested in exploring Arts in Los Angeles. This is one of the largest art museums. This museum consists of seven buildings in total. It contains art collections that cover 6,000 years. Their inventories cover American, Etruscan, Roman, and Greek works. The museum also hosts Asian art, decorative, film, and photography. You are sure to see some absolutely amazing artwork during your visit. Some of the art includes Chris Burden Urban Light installation, Diego Rivera's Portrait of Frida Kahlo, Titian's Portrait of Jacopo, and many more.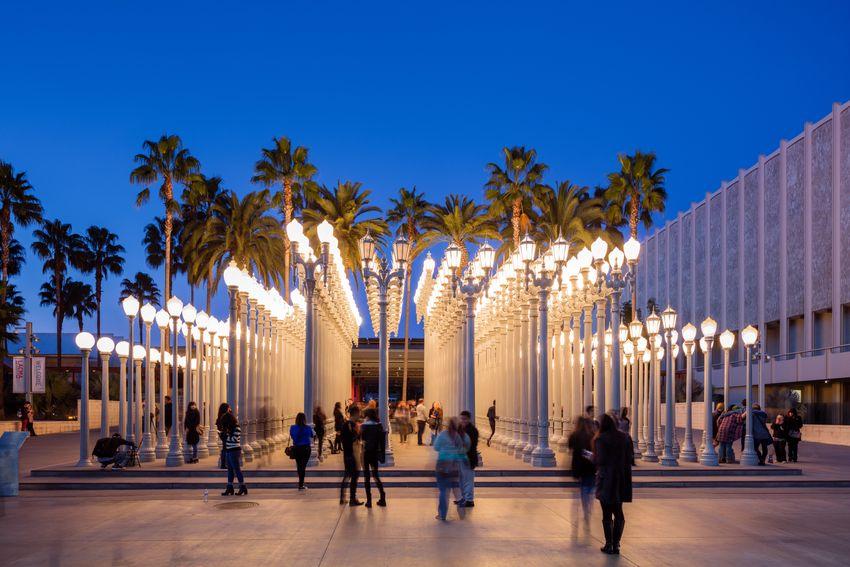 Los Angeles is a wonderful city to visit. Be sure to explore the places we have mentioned here and do not forget to explore the happening Los Angeles nightlife.
We hope this information has been helpful. Have a safe and wonderful trip.