Notable Events & Venues in Boston That you May or May Not Have Heard Of
Boston was a prominent player in the road to U.S. independence. Boston is a must city to explore and has many things for locals and international visitors to experience. From historical buildings to noteworthy museums, Boston is packed full of cultural treasures for tourists and locals. If it's your time visiting Boston, you will likely be looking for things to do that are unique to the city. Read below to learn about notable Events & Venues in Boston which you may or may not have heard of.
➤A Classic Boston Tea Party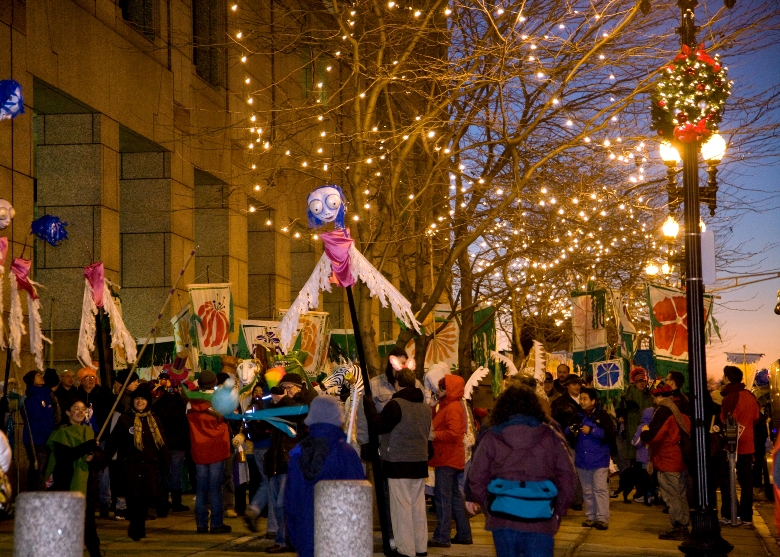 Most know that the US East Coast has a deep-rooted history? The Boston Tea Party was one of the very important historical events that took place. And if you're a history enthusiast, then the Boston Tea Party Museum shouldn't be missed! Here, visitors will learn in detail about that fateful day 16th December 16th in 1773.
➤ Comedy Charge Improv Asylum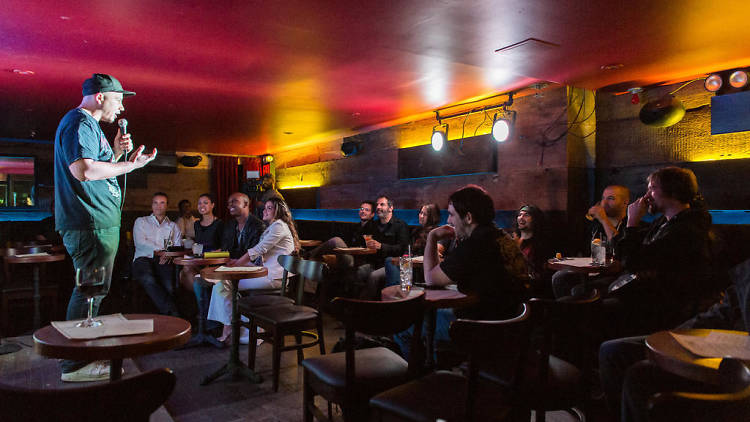 On the weekends, comedy fans can experience a renowned comedy show in Boston. For more than 20 years, Improv Asylum, one of the most popular Comedy Clubs, has been showcasing highly rated stand-up comedy shows. Locals and tourists get tickets to comedy shows to have a memorable night of jokes and laughter.
➤ Soothing Sounds of Chinatown
Like many other cities in America, Boston has its own Chinatown. Many tourists are unaware that Boston has a Chinatown. In the 1870s, Chinese laborers broke a strike that increased the demand for a Chinatown in the region. After 8pm, you can experience the town just by strolling through the streets. You will see a mostly younger crowd and will hear music playing. It's part of Boston and the lively vibes and energy of Chinatown are worth experiencing during your visit.
➤ Foodie Special Boston's Historic North End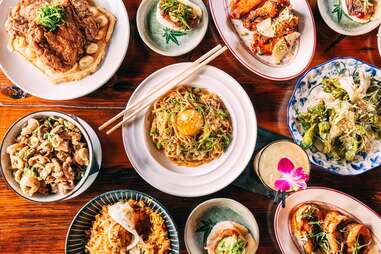 It's known that Boston is famous for its music halls. However, Boston is also known for its cuisine. If you do not experience Boston's Italian-American food, then your trip will be incomplete. Boston's Historic North End is popular for serving top Italian dishes. You will find fresh cannolis, pizza sandwiches, baked beans, and many other Italian dishes.
➤Locals Focal Point Venu
A trip should also include attending a live music event, especially if you're a music enthusiast. Venu is a local leading nightclub destination. It's an old nightclub, however, is still a popular spot for locals young and old. The decor of the club is very unique and has beautiful artwork and other contemporary elements. For information regarding concerts in Boston tonight or in the upcoming weeks, visit www.eventsfy.com. 
➤Get Mysterious in Salem
Salem is also a recommended destination. It's a famous village which is known for witch trials during the vintage period. Those who adore classic American horror movies can step into the House of Seven Gables and the Witch House in Salem.
➤See the World at the Mapparium
Most have not heard of the Mapparium. It's an oversized glass globe with impressive sounds. If you want to experience something unexpected in Boston, then Mapparium might be just what you are looking for. The Mapparium gives you a rare chance to see the world in a way that doesn't distort the surface of the earth. Also noteworthy is that the echoes of visitors are heard is 360-surround sound.
➤ Spacious Empire
If you want to be part of musical events in Boston today, discover the 14 thousand square foot Empire in its impressive location. The best time to go is at night when it's not as crowded. A perfect spot for date night! Here you can also experience a wonderful dinner or cocktail. Live bands also perform. It's the place for both intimate dinners or big group parties.
➤Incredible Boston Opera House
Are you into the theatre? To watch an incredible live performance like a ballet or a Broadway musical, then consider visiting an opera theatre- The Boston Opera House. Look for upcoming events at The Boston Opera House on www.eventsfy.com. In addition, it also has excellent dining options. 
Conclusion
Boston is indeed an amazing city to visit. It stores the history of the American Independence and is rich with culture. It has many attractions for all tourists to experience and build memories.