What More You Can Do Along with Upcoming Events in Denver?
Denver is considered one of the most "fun" cities in the country. It was ranked 11th for the most fun cities by the Mile High City in America. Events in Denver are all set to go and fill your life with entertainment and immense fun.
What about the ones who will visit Denver for the first time? What else can you do in Denver along with the events? As it's one of the hippest cities in America, there are many things to explore in the city. Whether a day or night, you will end up with great memories!
Catch Some Local Produce at Popular Farmer Markets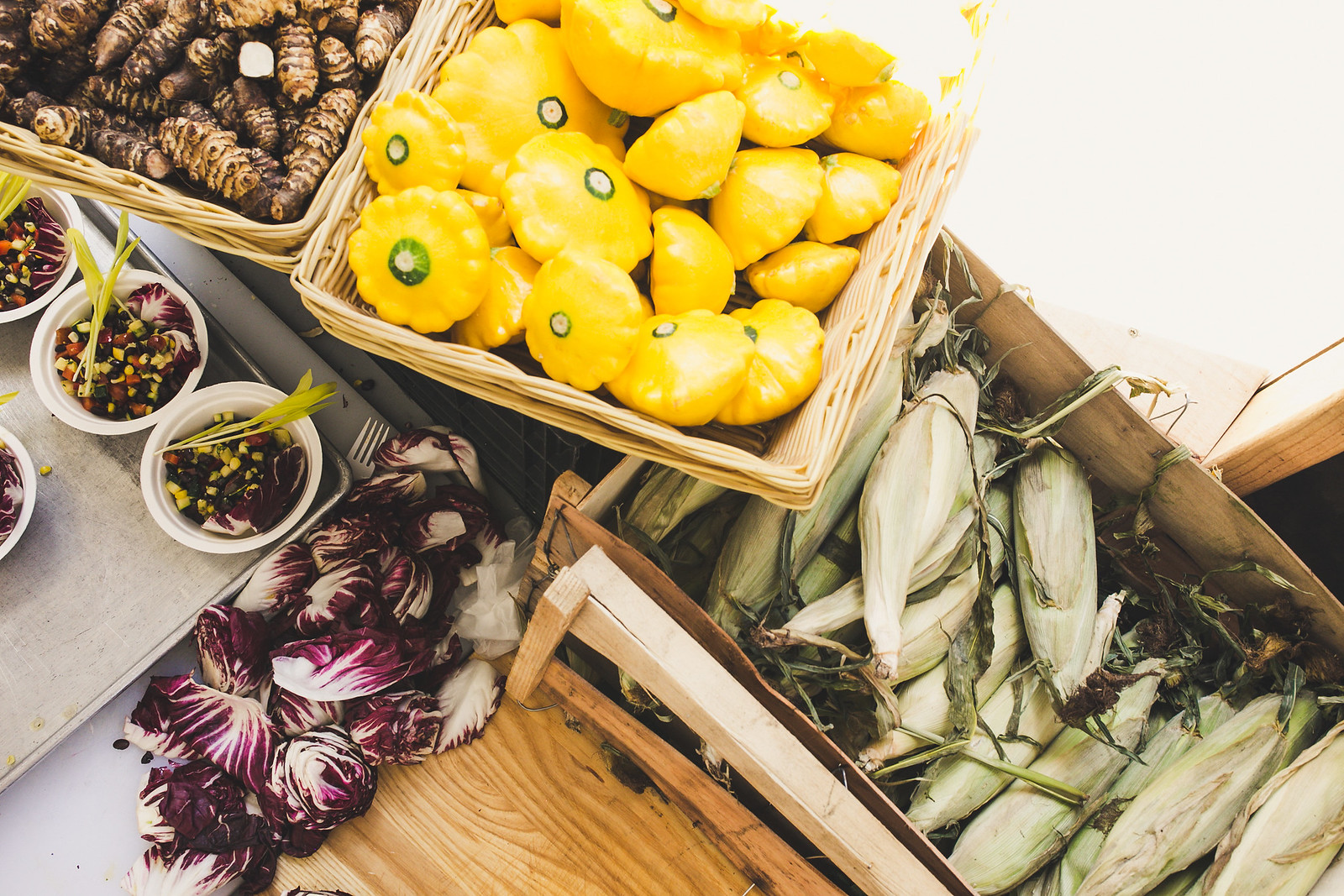 Apart from hiking and brewery hopping, you can look forward to relishing the top summer pastimes in Colorado. You'll discover the best local growers having various kinds of farm-fresh foods. People carry big bags to pick delicious peaches, strawberries, and much more.
However, the markets are not limited to fruits and veggies. They are a well-known spot to sample other mouth-watering locally made products.
Amazing Performing Art Venues
The famous "The Denver Center for Performing Arts" comes up with phenomenal performing art shows. It's a top-ranked theater in Denver to catch the live performances by the artists. You'll find tremendous artwork done outside and have eye-catching architecture. You'll have access to a number of coffee shops nearby the theatre. Another quite spacious theatre that is recognized for the wonderful performing art shows is Ellie Caulkins Opera House, located in Denver, Colorado.
Stunning Contemporary Art Galleries
Denver is quite famous for showing creative arts. The city is home to several dynamic art venues. Do you know about Pirate Contemporary Art? It's notable for presenting the most audacious contemporary artwork by the local artists. From paintings to sculptures and much more arts in Denver you can explore. The other one that will let you know the deep understanding of photography is visiting the Colorado Photographic Arts Center. The CPAC features various kinds of photography, including fine art, historical, contemporary, etc. Undoubtedly, it will be great fun!
Laugh More with Denver Comedy Clubs
The city has some prominent comedy clubs where audiences around the globe come to visit in Denver. To start which comedy shows in Denver, you should go first. Then look for "Comedy Works" located in Larimer Square. Many local comedians perform in the club and take the show to the peak. The audience never comes out without enjoying the show. Even popular American stand-up comedians like Chris Rock, Jerry Seinfeld, etc., performed in the club.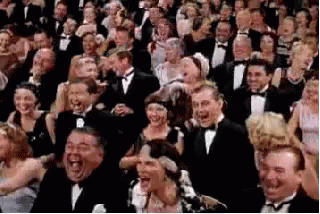 Thrilling Night Spots in Denver
Nightlife in Denver is never less than New York nights. Visit Rino to taste some good flavored drinks. Here, you'll find handcrafted cocktails and locally brewed beer. It's a cool bar to hang out with your friends. The other hit bar in Denver is Lohi (also known as Lower Highland). It's a great spot for couples to spend some quality time. You can take full advantage of the rooftop patios to see the impressive night view.
These are some great spots and activities which will boost you to stay a little more in Denver. However, the list is limited, but there are many other venues for which Denver is popular for. Ones who are going to attend the live music events in Denver or any other, make sure to make your travel more interesting by visiting these fascinating spots.